Book a FREE
Consultation
GET IN TOUCH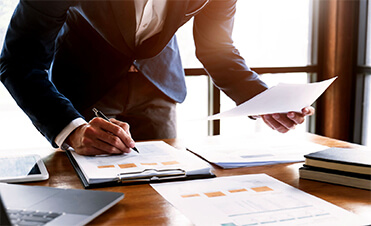 Life Insurance is a contract with an Insurance company. The Insurance company will provide a lump-sum payment in the event of the policy-holders death during the agreed upon term. The policy holder is protected during the term of the policy.
Do I need Life Insurance?
The simple answer is, yes. Unfortunately, nobody can know what the future holds, so it pays to be prepared. Life Insurance is one of the most important steps in planning for you and your family's future.
Life Insurance is designed to ensure that your family will be looked after if you are no longer around to provide for them. Whether your goal is to pay for funeral expenses, cover your mortgage, or simply provide financial support to your loved ones, Financial Steps can help find you a policy that suits you.
Are there different types of Life Insurance policy?
Yes. There are several Life Insurance policies on the market. Financial Steps will help you decide what type of policy will work best for your circumstances, and continue to work with you as your needs change.
MOST COMMON TYPES OF LIFE Insurance
• Term Life Insurance
• Whole of Life Insurance
• Mortgage Protection
• Serious Illness Cover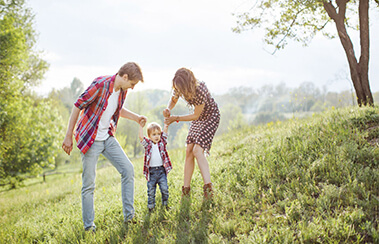 BENEFITS OF LIFE Insurance
Income replacement
Pay off Mortgage
Pay off car loan/credit card debt/ student loans
Provide for your family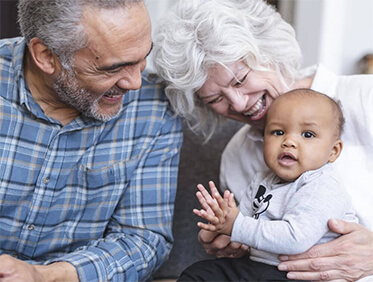 Speak to an expert TODAY!