Book a FREE
Consultation
GET IN TOUCH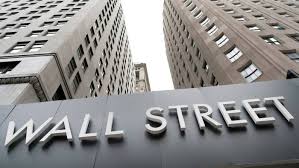 Markets rally on U.S. stimulus hopes
Weekly Investment Review 12 October 2020
In a quiet week on the economic data front, markets instead focused on potential policy developments in the U.S. Fiscal stimulus hopes rose and fell throughout the week as negotiations continued between Democrats and Republicans. Fed Chair Powell reiterated the importance of additional fiscal stimulus and there appears to be a genuine willingness on both sides of the House to get a deal done.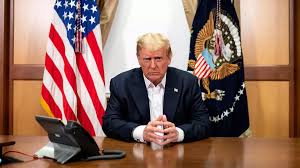 Markets slightly lower as Trump tests positive
Weekly Investment Review 5 October 2020
The latest U.S. non-farms payroll was released on Friday and showed that employers added a net 661,000 jobs in September. This is far above longer term averages but is less than half the number added in August, which again reveals the esoteric nature of data releases at this time. Under the surface, much of the slowing pace was attributed to seasonal government hiring, and the unemployment rates moved down to 7.9%.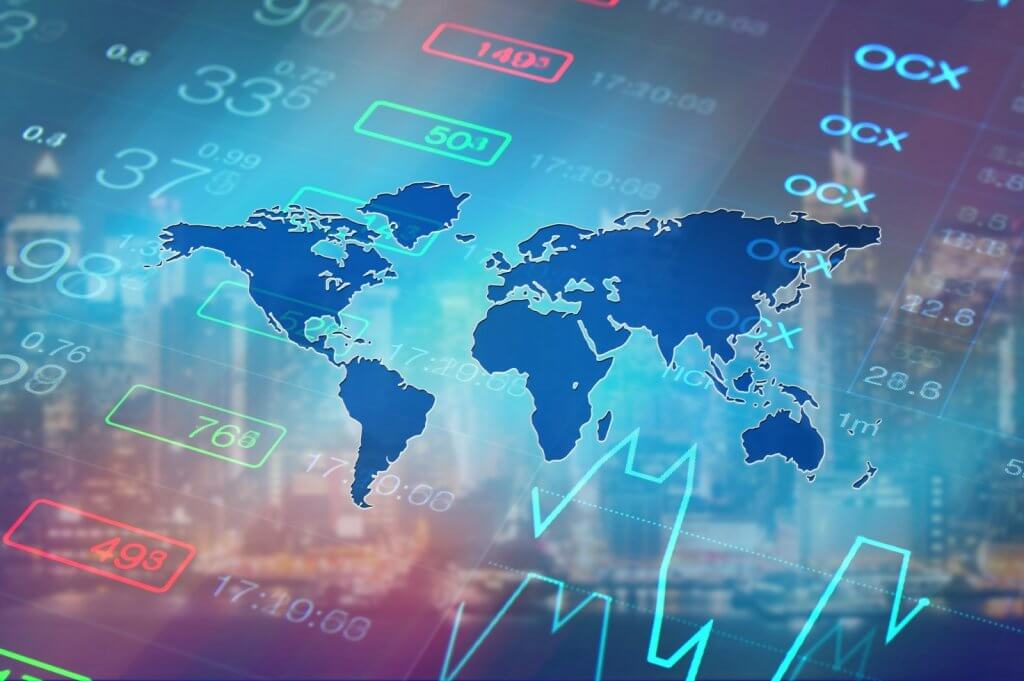 Currency movements cover losses as global stocks fall
Weekly Investment Review 28 September 2020
U.S. markets fell for the fourth week in a row, as energy stocks suffered most in a response to falling oil and gas prices. Tech and consumer discretionary stocks outperformed, helped by strong results from Nike. The continuing failure of politicians to strike a fiscal stimulus deal weighed on sentiment, as the focus on the upcoming Supreme Court nomination means further progress is seen as unlikely.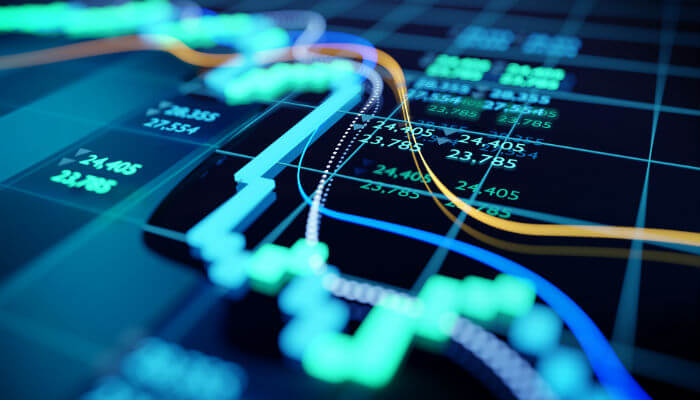 Global equities led lower by Tech stocks
Weekly Investment Review 21 September 2020
Global equities were mixed last week, with technology stocks once again weighing on the global index. Value stocks and small caps outperformed in the U.S., as some investors continue to rotate out of the market leaders of recent months.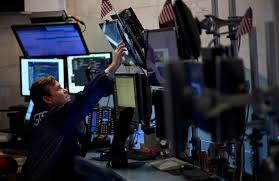 Markets move lower for a second consecutive week
Weekly Investment Review 14 September 2020
Stocks declined for a second consecutive week, led lower once again by the Tech sector. With the influential U.S. market closed last Monday for Labor Day, there was no one single catalyst for weakness in the sector. Technical indicators, rising case numbers, a lack of a fiscal deal and valuation concerns have all been cited by various market commentators.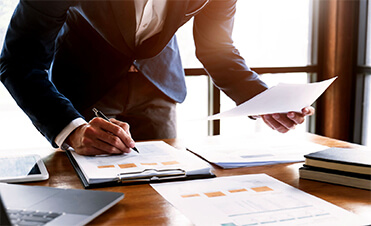 Stocks off record highs, as Tech leads markets lower
Weekly Investment Review 7 September 2020
Global markets moved lower last week, as Tech stocks fell for two consecutive days following a massive run up in recent weeks. Rumours abounded regarding the impact of derivative positions as larger daily swings become a more permanent feature of stock market movements. The key US market will pause for breath today, as it will be closed for Labor Day. 
Speak to an expert TODAY!